Things You Should Know about Hospice Care
By Robert Bruce Dalglish of Philadelphia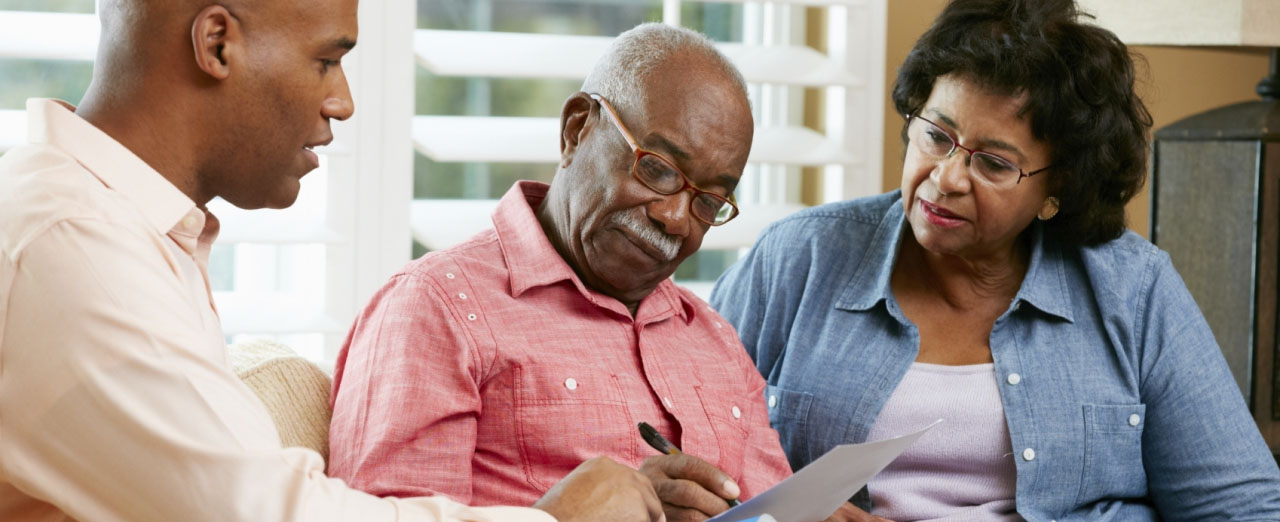 Hospice care is a philosophy of care focused on comfort, quality of life, and assisting those nearing the end of life. It is a system of care oriented towards treating pain and other symptoms without curing the illness.
Hospice is a unique type of care, offering individuals with life-limiting illnesses a choice to live as fully as possible in the comfort of their own home. Patients can choose to remain in an environment that is familiar to them, surrounded by family, friends and loved ones. Hospice gives individuals the ability to be in control of all aspects of their care when they can no longer benefit from curative treatment.
Hospice is a concept of care that affirms life and regards dying as a natural process in the life cycle. It helps prepare individuals and family members for a peaceful death while preserving dignity.
Providing Comfort and Support
Hospice care is a combination of medical services along with emotional and spiritual support provided for people who are in the last stages of a terminal illness. Besides helping patients during their final days, hospice care provides practical and emotional assistance to the families faced with challenges of caring for their loved one.
Hospice care can be administered at a specialized hospice center, as well as in the comfort of a patient's own home. The main goal of hospice care is to provide comfort and improve the quality of life for patients and their families.
Some people mistakenly believe that hospice care offers a lower level of medical care. This, however, is couldn't be further from the truth. Unlike hospital-based care, which is often focused on aggressive treatment, hospice-based care focuses on managing symptoms and improving the patients' overall quality of life. Research shows that people who receive at-home hospice care tend to live longer than those who spend their final days in a hospital.
Hospice care offers a variety of services, including basic medical care and equipment, 24/7 access to a hospice team member, psychological, emotional and social support for patients and their families, grief and bereavement counseling, etc.
Supporting Patients and Their Families
Hospice is a special type of care in that includes support for a patient and their family. Although a life-limiting illness or terminal disease physically affects the patient, the entire family is impacted. Hospice support for the family continues up to a year after the death of their loved one.
Who Pays for Hospice?
Hospice care services are covered by Medicaid, Medicare, and most private insurance benefits. If you are not insured or not able to fully pay, Alliance and All Caring Hospice may be able to provide financial assistance through our Memorial Foundations for hospice services.
If you would like to consult with an Hospice Care Specialist, our staff is always available to help.
Email: info@alliancehospice.com
About the Author 
A resident of Philadelphia, Robert Bruce Dalglish has served as the Chairman and CEO of Alliance Hospice and All Caring Hospice since 2005. In this role, Mr. Dalglish oversees the development and strategic direction of both companies. From 2008 – 2013, Robert Bruce Dalglish served on the Public Policy Committee of the National Hospice and Palliative Care Organization (NHPCO).
Disclaimer:  Robert Bruce Dalglish blogs provide education information, not medical advice. Please consult with your medical providers when making end-of-life care decisions.